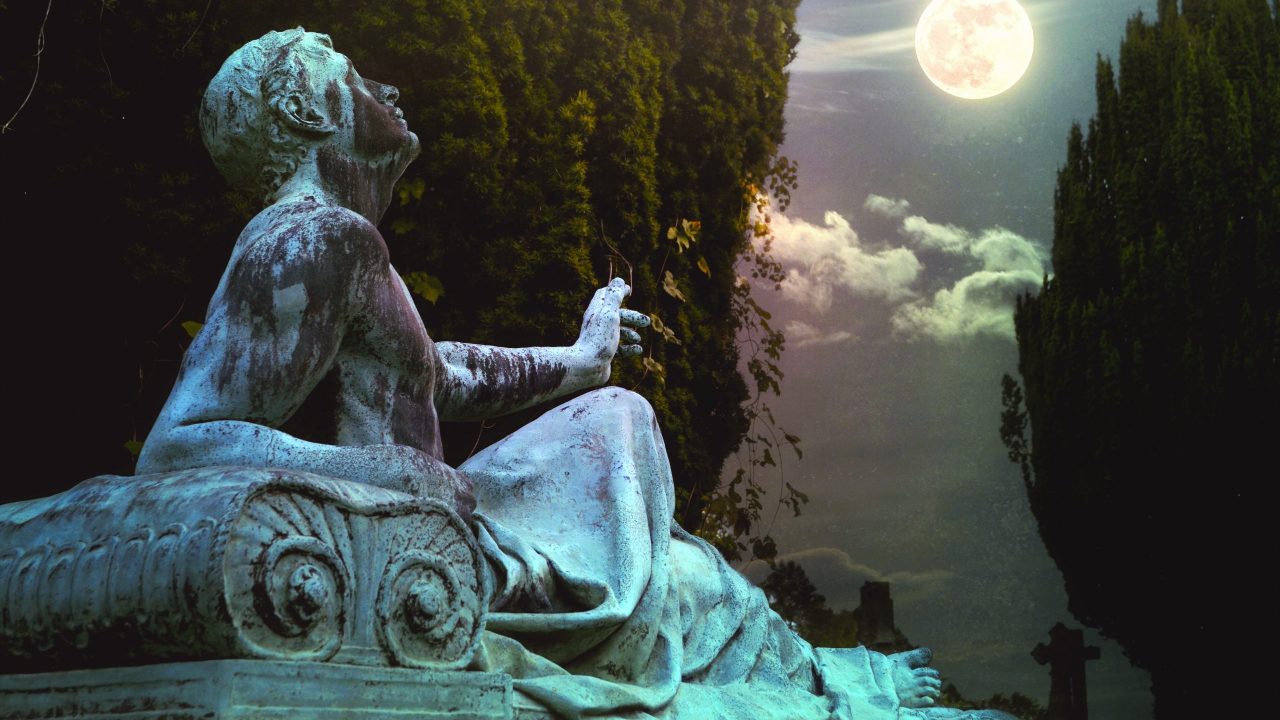 the Only Equation
We're enormously proud of this new record, written during Covid, and recorded and mixed last year. It really sums up what we've been doing as a band over the last 20 years and more.
We've revisited our early Suns and Peach alt-rock sound in some tracks, while others are far more progressive. Plus we're excited we finally managed to record new music with double drums – previously we've only used two kits for live shows. But this time round, we managed to get Andy Prestidge and Al Murray in the same rehearsal room and studio for long enough to record 3 tracks with both of them on board – and we're really happy with what came out of that session.
Snakes and Ladders • Anorak
The Only Equation • The Rot • Run Boy Run
Reach for the Inbetween part i, ii and iii
The Window is Wide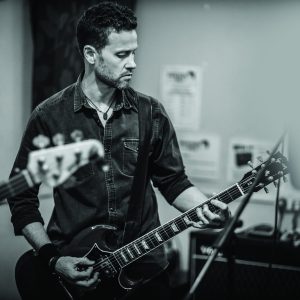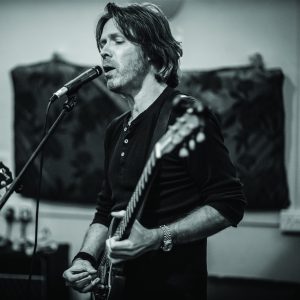 Simon Oakes
vocals, guitar, keyboards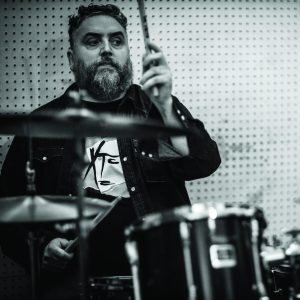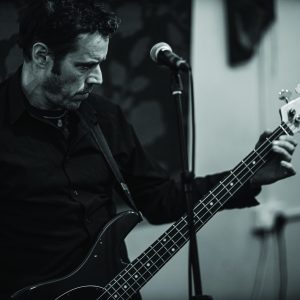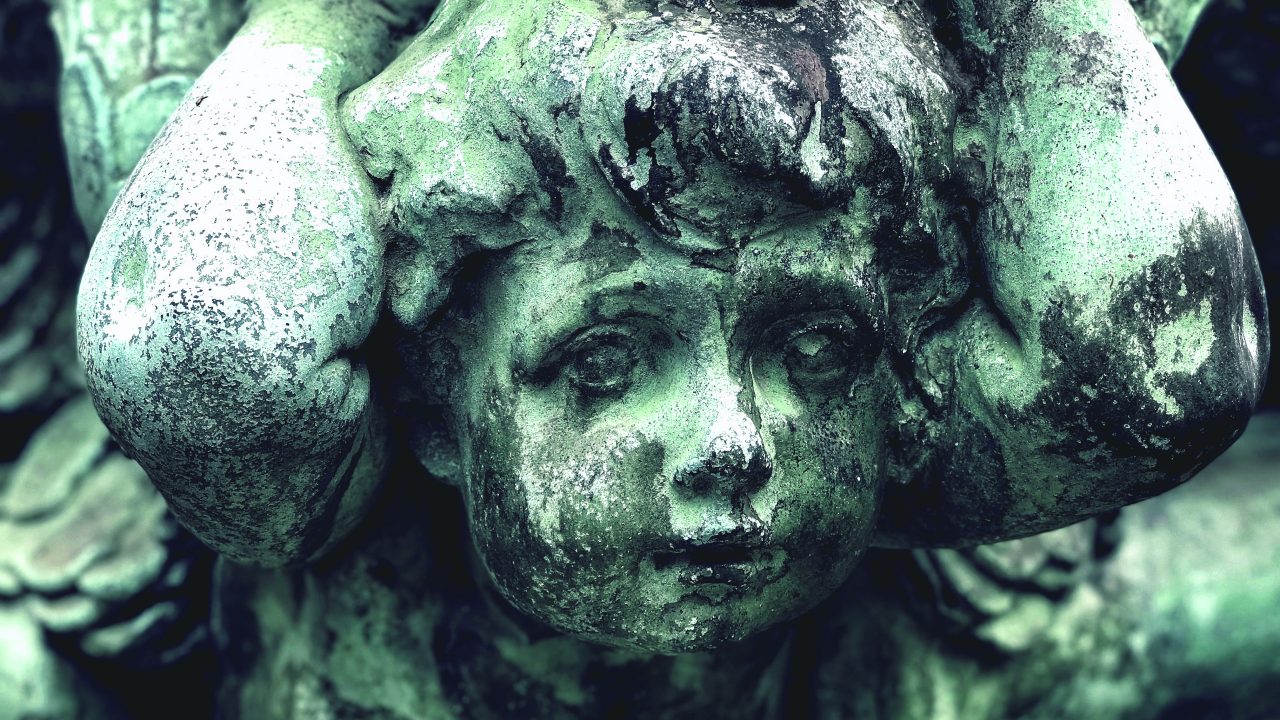 Credits
Simon Oakes ~ vocals, guitar, keyboards
Andrew Prestidge ~ drums
Mark Molony ~ guitar
Andy Marlow ~ bass (tracks 3, 4 and 5–9)
Rob Havis ~ bass (tracks 1, 2 and 5)
Al Murray ~ additional drums (tracks 6–8)
Photography & Artwork by Julia Anne (Tea & Morphine)
Website design & build by Jake Smith (Dekiru)
©2023 Suns of the Tundra. All rights reserved.